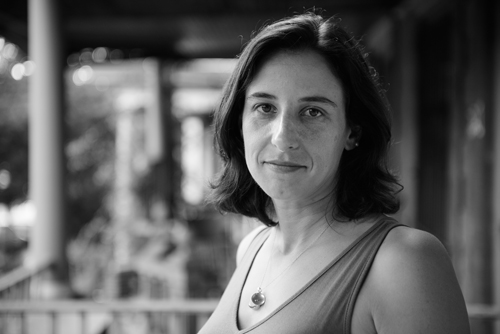 Elizabeth Greenspan is a writer affiliated with the School of Design at the University of Pennsylvania. Her articles, essays, and criticism on cities, politics, and design have appeared in The New Yorker, Architect Magazine, The Atlantic, Bloomberg Businessweek, The Boston Globe, The New Republic, and Places Journal, among others. She is the author of Battle for Ground Zero, about the politics of commerce and commemoration at the World Trade Center site, published in 2013 by St. Martin's Press.
Liz has appeared on numerous radio and television programs, including NPR's Here and Now, All Things Considered, and On Point; PRI's The World; WNYC's Leonard Lopate Show; and CSPAN's BookTV. She also speaks regularly about cities to a range of audiences. She holds a PhD in anthropology and urban studies from the University of Pennsylvania and is a senior fellow at PennPraxis, UPenn's School of Design's applied research center.
She lives in Philadelphia, PA.